Baking a good scrumptious cake takes patience and perseverance and hell lot of ingredients. Nothing against cooks spending hours in the kitchen experimenting with numerous ingredients to get that perfect art piece; but alas I can't be that cook. Lazy bum, I am.
I want quick fixes by now you all must know. I ain't much a sweet tooth but
Hubby
darling is hence I have now-a-days taken instant-baking very seriously..smirk.
Cheese Cake has been a fascination for me since the day I have known it. As I sat to recollect, I first came to know about cheese cake through F.R.I.E.N.D.S. Those who have
seen F.R.I.E.N.D.S
must remember the Chandler and Rachel Cheese Cake Episode.
LOL!
So presenting the
Instant-Blueberry-Cheesecake from #Hims_Kitchen
Pack of Betty Crocker
All you need is this magic box of
Betty Crocker
, an easy buy at Big Bazar and then why you need me.
Follow the instructions as it is written at the back of the carton. They are easy. Mix-Freeze-Eat.
Though you will require 75 gms of butter and 350 ml of cold milk to assist you for creating magic. Ah!
i say.
make sure the milk is really cold so that you get the soft creamy textured cheese-cake filling.
Oh yeah mouth watering....chilled..cheese cream filling....ah yes.... :)
Let's begin the Magic.
Step 1:
Melt the butter and add the packet of bread crumbs from our Betty Crocker Magic Box. Mix well till your kitchen is filled with the aroma of a bakery. Shut the light off and then in cake tin layer it up. Press it down hard with the back of a spoon and freeze it for 2 hours.
In the pack we get Breadcrumbs, Cheese filling powder and Blueberry sauce.
To melted butter add the breadcrumbs and roast for a min or two.
Layer in a cake tin, Dab it well with the back of a spoon.
Refrigerate for two hours to form a solid crust.
my Tip
: The butter shouldn't burn so add a little oil to the pan before splattering the butter in. Also while layering in the bread crumb use a side removable tin. It's not an upside down cake so a removable side cake tin is a must and besides it helps in good presentation.
You can watch an old movie or complete that unfinished novel and you won't know that two hours are up.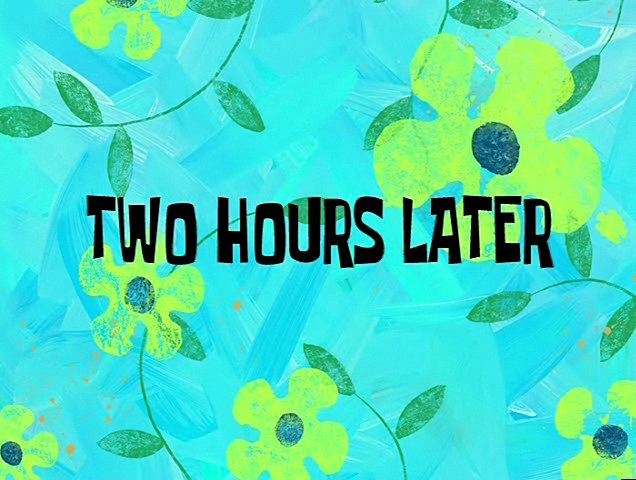 Now for Step 2:
Getting the cheese filling to rise up by whipping it in a blender or by hand-blender, whichever you own. Then form the second layer with foam. Flatten out the surface with a butter knife and push the tin back in to the fridge for two hours.
Add Cheese filling powder to blender
350 ml of Cold Milk
Pour it straight in and whip.
Whip till you get a thick cream.
Scoop the scream out onto the bread crumbed layer. Flatten and Freeze.
i Say,
Use whole cream milk and make sure its chilled. You get this nice mountain of cream with which play around for some time... oh it is such fun..
.... an Taddhaaa!! After two hours and another movie we reach at our last stop.
Step 3: Unlock the blueberry goodness from the packet and let it flow on the icy white cake layer. And just wait no more...Grab a spoon and dig in.
Layered Cheese Cake.
I think this a is great dessert for parties instead on making one cake you can also make plenty shot cakes. All you would require is disposable plastic glasses. Minimal ingredients, no fuss and yet so delicious outcome, I am in love with the Betty Crocker Magic Box. Definitely gonna purchase some more versions of it and will try to own similar sweet heavenly pieces again until then then adios.
Find a spoon, somebody!
Pssst: Once I own, I will share with all of you, y'll know :) Also, one major thing I forgot to tell ya folks.
This cake is

100% Veg. Go Green.